Congratulations to the 2017 NASPA Region VI Award Recipients
---
Author
Sherry Mallory, NASPA Region VI Awards Coordinator
Published
October 26, 2017
---
Each year, NASPA Region VI recognizes the outstanding contributions of individuals, groups and institutions who are transforming higher education through their dedication and service. Please join us in congratulating this year's NASPA Region VI Award recipients, who will be honored at the Awards Luncheon at the 2017 NASPA Western Regional Conference in Hawai'i.
Community College Professional Award
Irene Robles-Lopez
Vice President of Student Affairs
Advising and Retention
Pima Community College
Distinguished Service to the Profession Award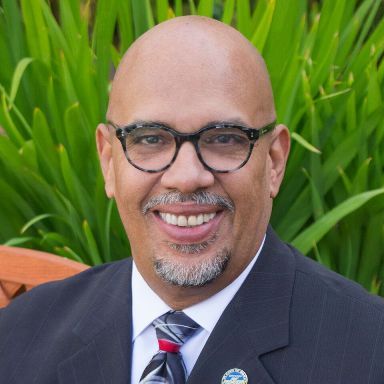 Wm Gregory Sawyer
Vice President for Student Affairs
California State University, Channel Islands
Dorothy Keller New Professional Award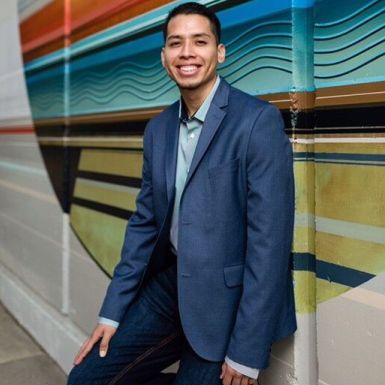 Michael Lemus
First Year Academic Coordinator
University of California, Davis
Fred Turner Award for Outstanding Service to NASPA
Henry Gee
Vice President for Student Services
Rio Hondo College
Graduate Rising Star Award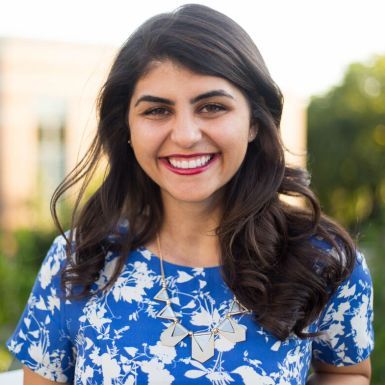 Negeen Lofti
Graduate Assistant for Programming
Chapman University
Innovative Program Award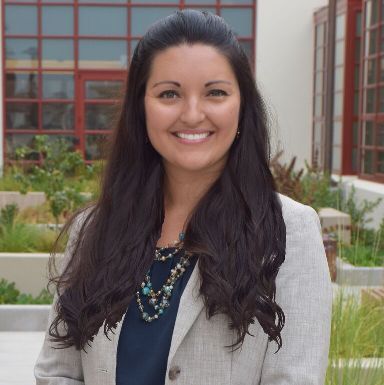 Amanda Carpenter
Henry L. "Hank" Lacayo Institute for Workforce & Community Studies
California State University, Channel Islands
Knowledge Community Achievement Award for Collaboration and Visibility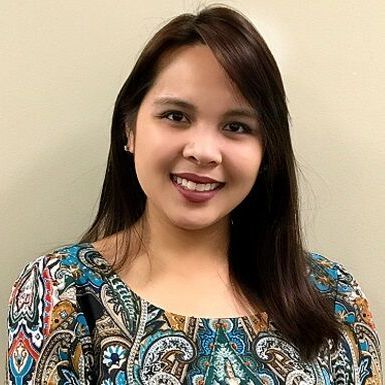 Elaine Tamargo
Asian Pacific Islander Knowledge Community (APIKC)
Mid-Level Student Affairs Professional Award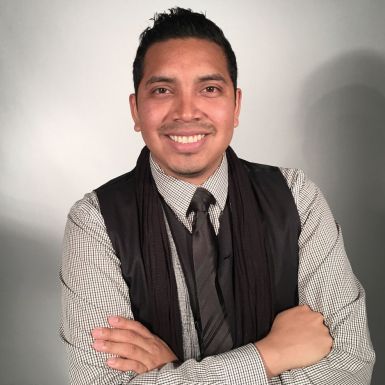 Klint Jaramillo
Director of the LGBT Resource Center
University of California, San Francisco
NUFP Champion Award
Nicholas Negrete
Associate Dean of Student Affairs
Otis College of Art and Design
President's Award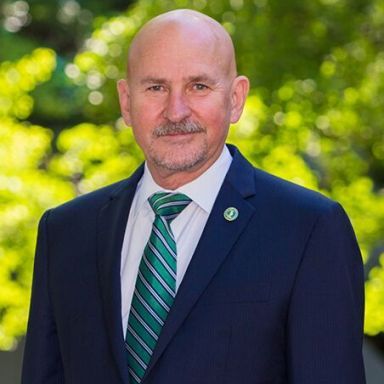 Robert Nelsen
President
Sacramento State University
Sandra Kuchler Excellence in Mentoring Award
Jan Javinar
Faculty Specialist
University of Hawai'i, West Oahu
Scott Goodnight Award for Outstanding Performance as a Dean/Vice President
Audrey Yamagata-Noji
Vice President for Student Services
Mt. San Antonio College
Undergraduate Rising Star Award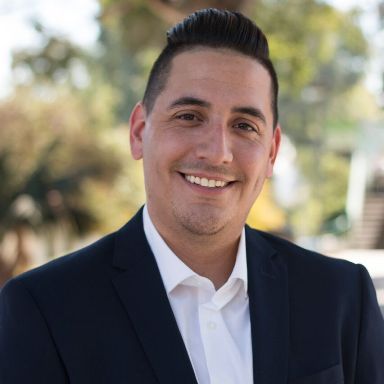 Matthew Rodney
NASPA Undergraduate Fellow
California State Polytechnic University, Pomona
---
Opinions expressed in this blog are those of the author(s) and do not necessarily reflect the opinions of NASPA. If you agree or disagree with the content of this post, we encourage you to dialogue in the comment section below. NASPA reserves the right to remove any blog that is inaccurate or offensive.